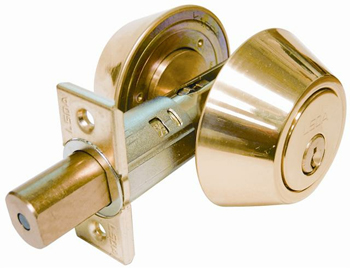 First line of defense against burglary is at your front door or gate. If you can foil burglars at that point with high quality pick proof locks, interlocking plates, kick plates and many other security products they will search for easier prey. Avoid the terrible feeling, hassle and big lost of the things you care the most! Call us to guide you with better security solutions for your home doors, windows and entrance gates.
Being immediately accessible to you is a major priority. Our entire locksmith team is always available, live representative is ready to take your call 24hr 7 days a week and immediate response to all you needs.
Our mission is to build relationships based on quality security products, superb customer satisfaction, and pricing programs that provide our customers a real competitive advantage! Our services are licensed, bonded and insured. We are the locksmith company that can do a complete security survey of your home, and inform you of potential security issues that you may not otherwise be aware of.